Entry type: Person
Entry ID: AWE4820
Berryman, Michelle
(1973 – )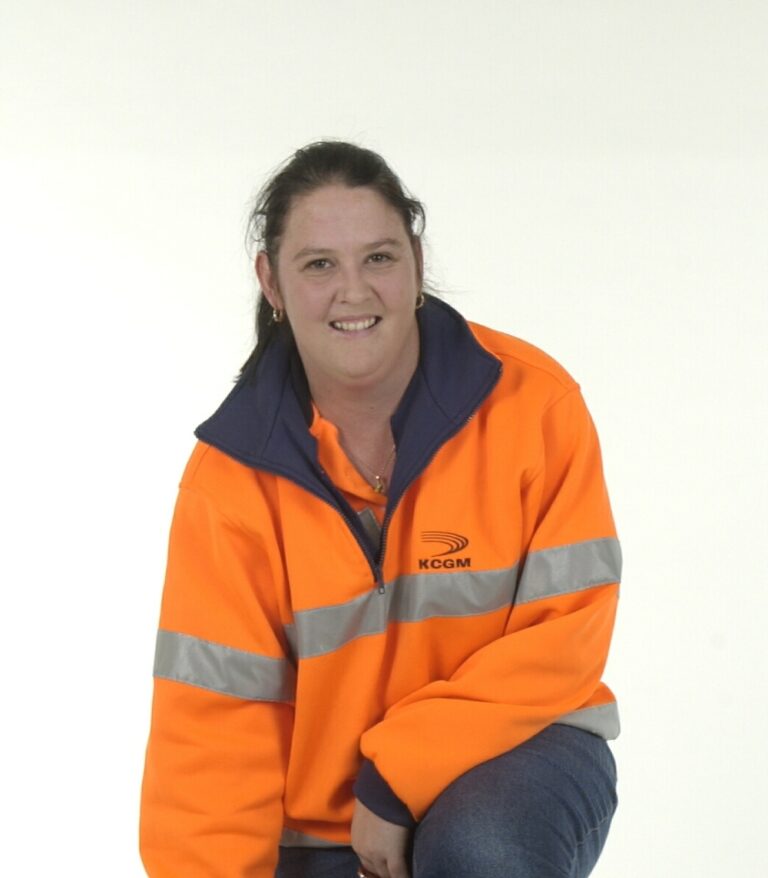 Born

25 March, 1973, Kalgoorlie

Occupation

Manager
Details
Michelle Anne Berryman (nee Birch) was born in Kalgoorlie Regional Hospital, the second child of Frederick George (Rick) Birch and Betty Anne Birch. Her mother, a paraplegic as a result of a car accident in 1966 near Southern Cross, died in 1975. Michelle's father worked as a remnant miner in Kambalda and was killed in a rock fall in the Otter Juan underground nickel mine in 1996.
Michelle attended primary and high school in Kalgoorlie-Boulder. Her further education commenced in 1990 at Kalgoorlie College, where she began her environment study, gaining an Associate Diploma in Applied Science (Environmental Technology). In 1993 she started work at Kalgoorlie Consolidated Gold Mines Pty Ltd. (KCGM) as the Environment Technician responsible for monitoring sulphur dioxide, noise and dust.
Michelle undertook further study by correspondence in 1999 and received a Bachelor of Science (Environmental Science) from Murdoch University in 2004. During this time she continued to work for KCGM in a number of roles from Environment Officer to Senior Environment Coordinator. Work focussed on environment monitoring, reporting, project approvals and working with the community as part of KCGM's commitment to social responsibility. In 2001 Michelle was seconded to the Ovacik Gold Mine in Turkey for 4 months to assist with the establishment of environmental management programmes.
Michelle married Tim Berryman in 2006 and they have two children, Samara and Zane. During and following maternity leave from 2008 to 2010, she was able to work from home part time for KCGM. In 2011 she was enticed back to full time work at KCGM as the Manager Environment and Social Responsibility focussing on environmental management, community engagement and planning for the eventual closure of the mine.
Read
Digital resources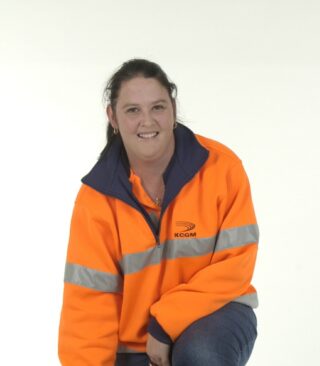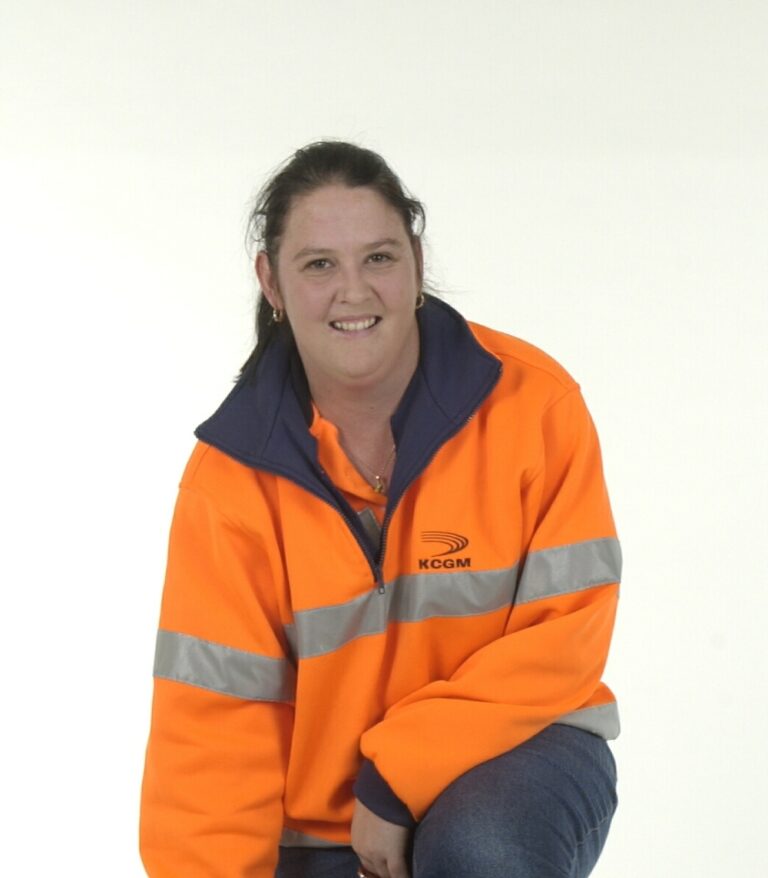 Title: Michelle Berryman
Type: Image
Date: 3 May, 2023