Entry type: Person
Entry ID: AWE4918
Carson, Barbara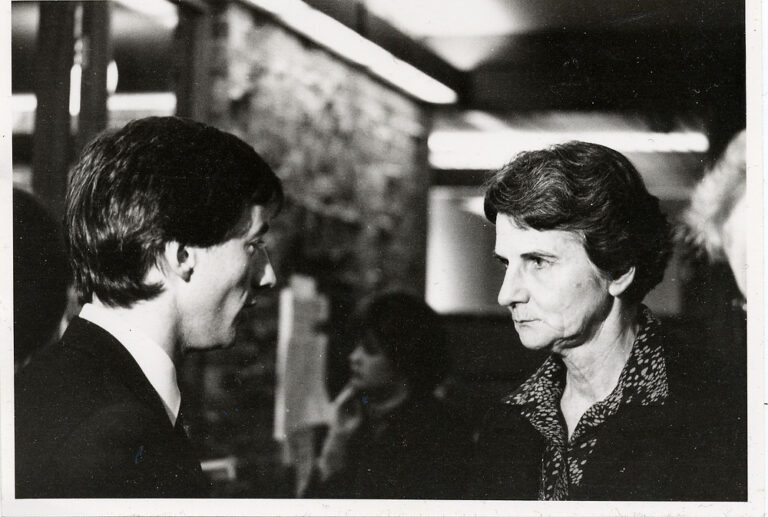 Occupation

Nurse, Trade unionist
Summary
Barbara Carson became Branch Secretary of the Royal Australian Nursing Federation (Victorian Branch) (RANF(Vic)) in 1980. This appointment heralded an ideological shift within the union which had traditionally been a conservative organisation.
Most famously, in 1984 Carson lobbied successfully for the removal of the 'no strike clause' from the Branch rules.This action paved the way for nurses to have more collective power and industrial strength, allowing their demands to be taken seriously.
A more comprehensive entry for Fitzpatrick will appear later in 2013 when the Encyclopedia of Australian Women and Leadership in the Twentieth Century goes online.
Published resources
Resource
Site Exhibition

A 'Blueprint' for Union Organising: Multiplying the membership in the Australian Nursing Federation (Victorian Branch) 1989-2012, Tierney, James and Cregan, Christina, 2013, http://www.womenaustralia.info/exhib/anfv
The Encyclopedia of Women and Leadership in Twentieth-Century Australia, Smart, Judith and Swain, Shurlee (eds.), 2014, http://www.womenaustralia.info/leaders
Digital resources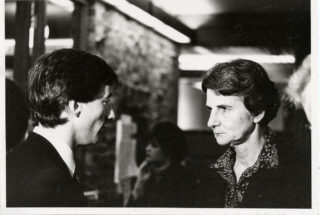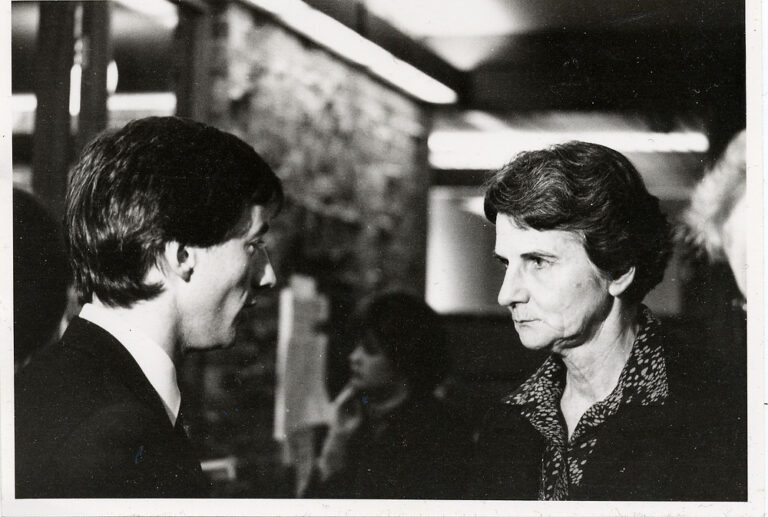 Title: Barbara Carson c.1985
Type: Image
Date: 3 May, 2023