Entry type: Person
Entry ID: AWE4061
Morris, Margaret (Sister Mary Ita)
(1865 – 1954)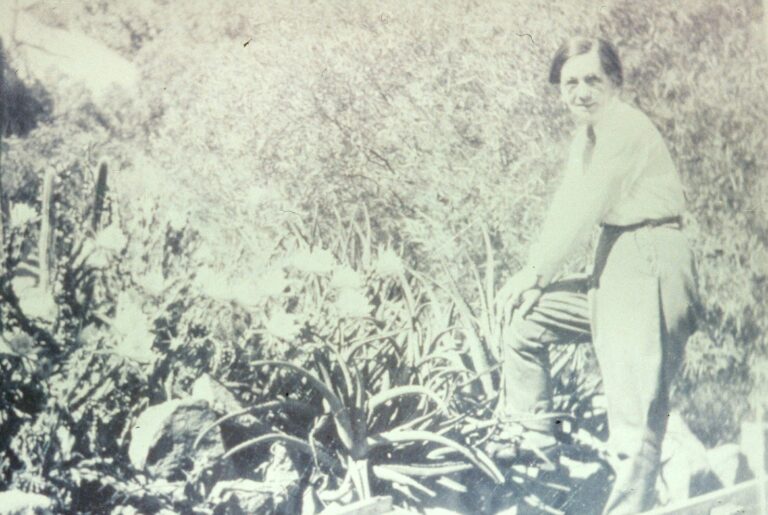 Born

1 January, 1865, Callen Ireland

Died

31 December, 1954, Broken Hill New South Wales Australia

Occupation

Religious Sister
Summary
Sister Mary Ita was one of the first six nuns to form the Sisters of Mercy at Broken Hill, New South Wales.
Details
The first six nuns to arrive in Broken Hill came from Singleton in the Diocese of Maitland, and founded the St Joseph's Convent in February 1889. They were: Ann Agnes Callen (Sister Mary Josephine), Margaret Hennessy (Sister Mary Clement), Sarah Gallagher (Sister Mary Gertrude), Ellen Dwan (Sister Mary Patrick), Margaret Morris (Sister Mary Ita) and Mary Griffin (Sister Mary Evangelist). Sister Mary Josephine was appointed Reverend Mother of the Sisters of Mercy by Bishop Dunne. Under her leadership, they visited the sick and poor of Broken Hill, provided a home for orphans, and opened five schools in the town by 1896.
Margaret Morris was educated at St Brigid's Missionary School in Callen, Ireland, before making the journey to Australia to enter the Singleton Convent in November 1885. With Sister Mary Gertrude (Ellen Dwan) she volunteered to join the Broken Hill Community and went on to teach at the high school there for many years. She was Superior at Broken Hill from 1929 to 1941, Superior at Mt Barker in 1911, and Superior at Condobolin from 1942 to 1946.
Read
Published resources
Book
Site Exhibition
Resource
Digital resources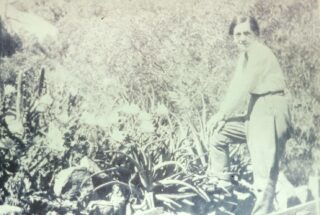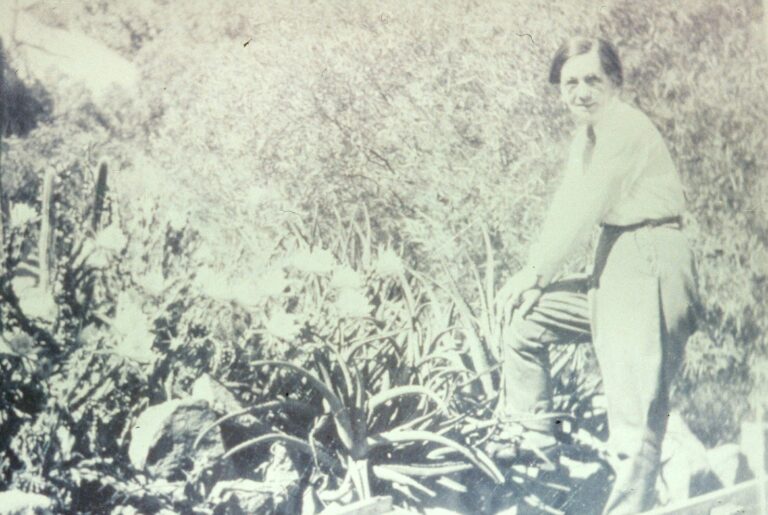 Title: Margaret Morris
Type: Image
Description: Broken Hill
Date: 3 May, 2023