Entry type: Person
Entry ID: AWE4817
Patroni, Savina
(1923 – 2012)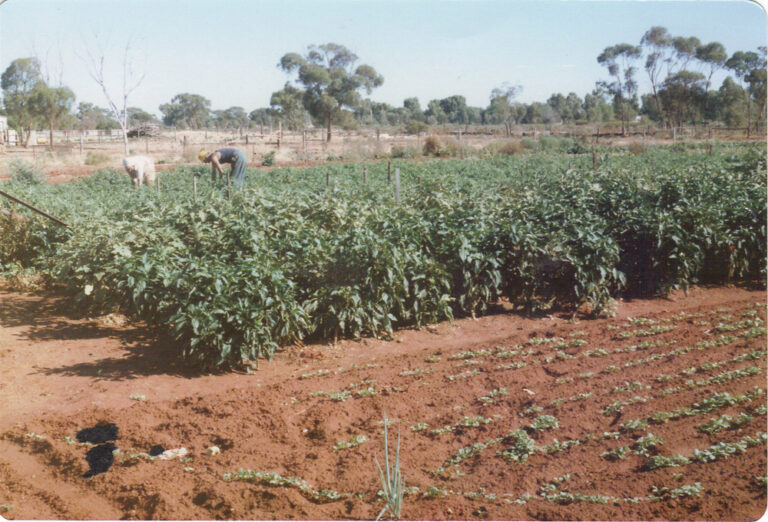 Born

9 January, 1923, Serino, Northern Italy

Died

25 June, 2012, Kalgoorlie Western Australia Australia

Occupation

Gardener
Summary
Savina Patroni migrated to Australia from Italy in 1951. She lived in the Somerville garden district of Kalgoorlie and raised a family while also working on the family market garden.
Details
Savina Patroni migrated to Australia in 1951 with her husband and two children, Laura and Bert, on the Australia. Prior to her marriage, Savina had worked as a tailor in one of Milan's top fashion houses. She moved with her husband and children into a house, which had been transported from the Gwalia mine. The corrugated iron dwelling was lined with hessian bags, and there was no electricity or running water. Savina had three more children – Nellie, Alfie and Vilma – in Australia, and cared for the family while also doing hard physical labour in the garden. She picked, packed, and loaded vegetables for sale to markets in Kalgoorlie. The family also had a cow and raised goats and pigs for milk and meat.
Savina continued to work on the garden well into her 60s. She still lives in the same house – albeit with modifications and renovations.
Read
Archival resources
Digital resources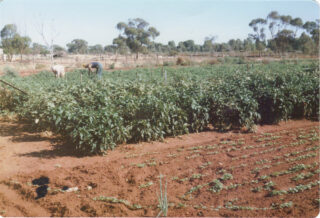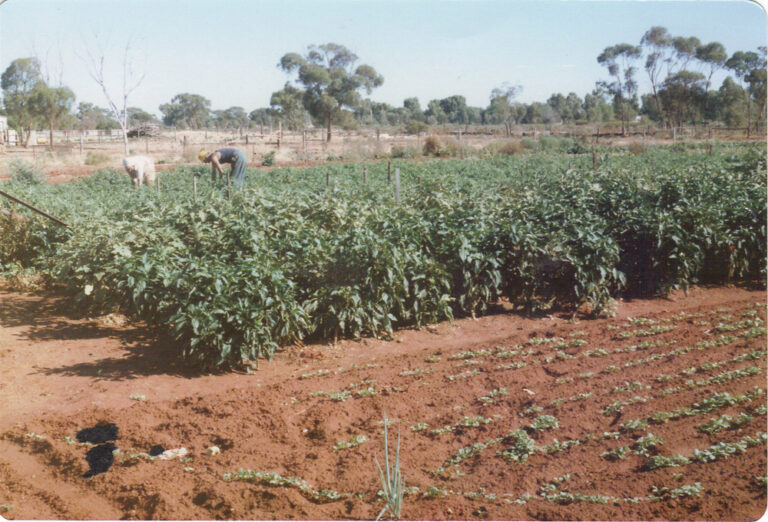 Title: Savina Patroni's vegetable garden, Sommerville
Type: Image
Date: 3 May, 2023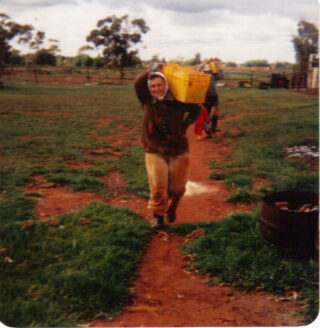 Title: Savina Patroni, taken on arrival in Australia
Type: Image
Date: 3 May, 2023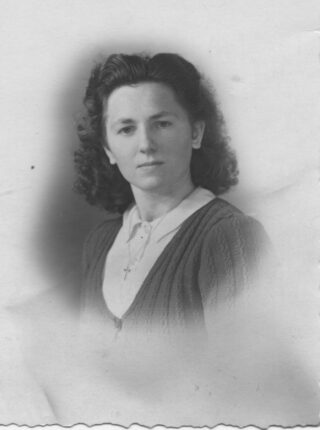 Title: Savina-Patroni-photograph-taken-on-arrival-in-Australia-ca-1950s.-Courtesy-Savina-Patroni.jpg
Type: Image
Date: 3 May, 2023